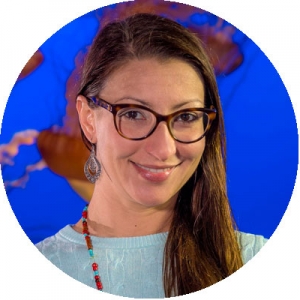 Simone Jones
Seafood Watch
With experience in the areas of education, hospitality and business, Simone Jones worked for 10 years at the Monterey Bay Aquarium (California, USA). Recently, at the division of Conservation and Science, she became the Business Engagement Manager of Seafood Watch, an NGO that belongs to the aquarium and helps consumers and businesses choose seafood that's fished or farmed in ways that support a healthy ocean.
EARTH, AIR AND WATER
What is the panorama of this important tripod for life on Earth?