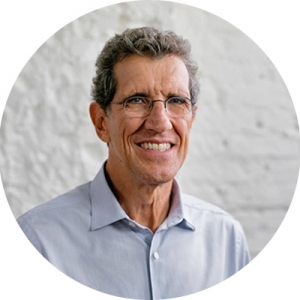 Carlos Monteiro
World Health Organization's Expert Committee on Nutrition
Carlos is a physician and researcher on methods for assessing the dietary and nutritional conditions of a certain population; secular trends and determinants of all forms of malnutrition; the relationship between the quality of one's diet and chronic diseases; and food and nutrition programs and policies. Holding a doctorate in Public Health, Carlos has taken part in many national and international panels of health and nutrition experts. Since 2010, he has been a member of the World Health Organization's Expert Committee on Nutrition. In the same year, he became the third Brazilian ever to be honored by the Pan American Health Organization with the Abraham Horwitz Award for Excellence in Leadership in Inter-American Health.
ULTRA-PROCESSED FOOD
What is it and why avoid it?